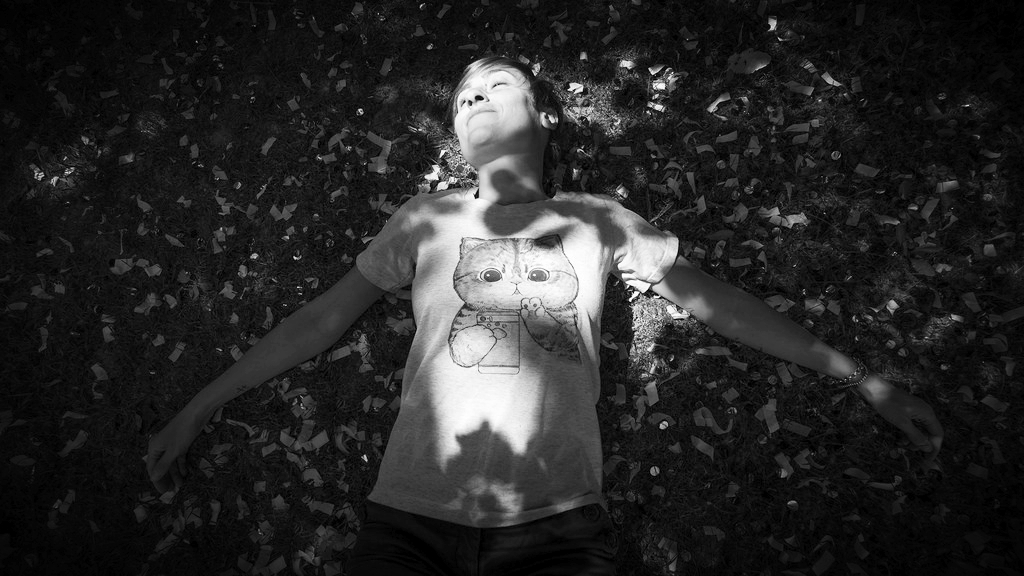 Know Their Minds to Win Their Hearts
This Is BIG helps companies make things people want.
We are user/consumer researchers with a focus on people and everything that makes them human: their memories and daydreams, desires and fears, thoughts and feelings, life goals and shopping lists.
1//
Meet Your
Future Customers
Who are your next customers? What drives them? How do they pursue their goals? What is important to them? How are they different from one another?
Human Drives research maps a path to consumers' heart and provides a foundation for informed product design, brand development, creative and content strategy.
2//
Build Brands
That Matter
Strong brands are based on four pillars: an understanding of the customer, a commitment to solving the right problem, a promise that lifts you above your competition, and a memorable expression.
Brand Development research delivers a guide to developing a complete brand system.
3//
Create Ads
That Move
Strong brands are found at the intersection of the company's vision, consumers' needs, and competitive white space.
Clients receive a guide to developing a complete brand system: the who, the what, the why, and the how.
4//
Tell Stories
That Stick
Make content people want, not content they are supposed to want. Your content is a product, too, and its success follows the same rules.
Discover what your audience wants, and build your business with content the right people will read, watch, and pass along.